Business Services
As Austin's largest florist and gift provider, we are in a unique position to help your business. Whether it's an employee perk program or help with thanking your customers, we can make the experience exceptional.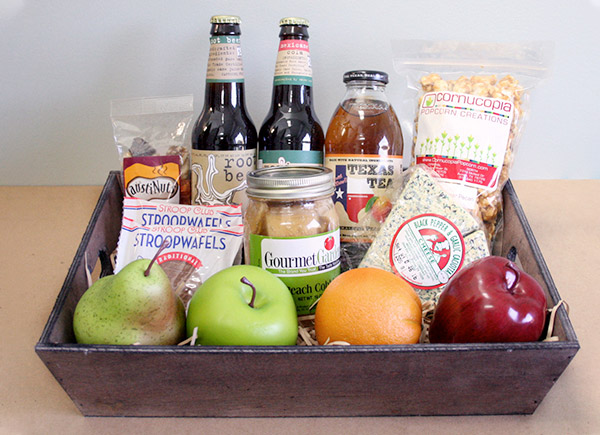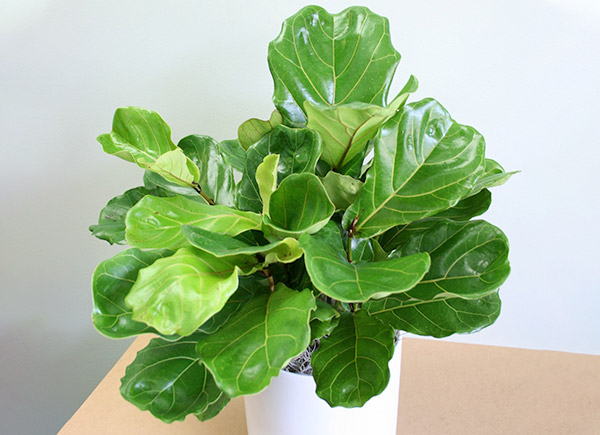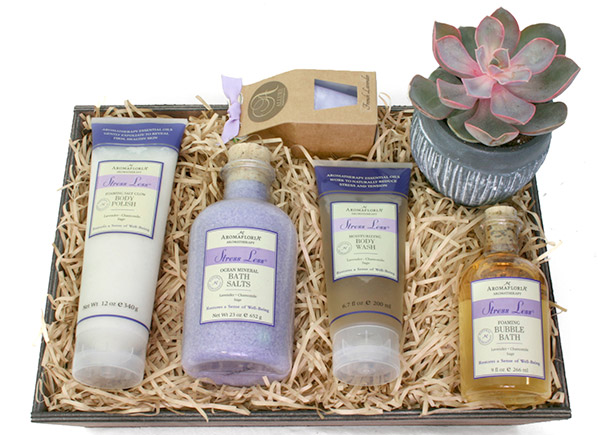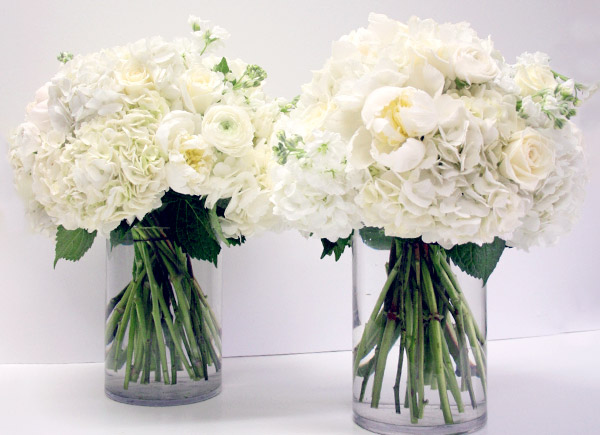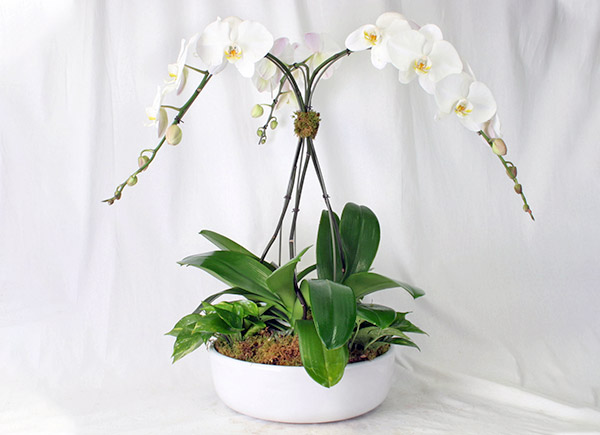 For Customers
Your brand resides within the hearts and minds of customers, clients, and prospects. It is the sum total of their experiences and perceptions. A strong brand is invaluable as the battle for customers intensifies day by day. It's a foundational piece in your marketing communication and Freytag's can help you strengthen your brand as you share thoughtful gifts with customers and prospects.
For Your Team
Employees are the most important asset of most organizations. They create, develop, manage, process, deliver... nothing gets done without them. During these challenging economic times, however, employees are being asked to do more than ever and attention to their ongoing motivation and needs are often overlooked. It's during these times that thoughtful gift giving is so important, and Freytag's has made several resources available to help managers do just that.
Let Us Help
Get in touch with us so we can help you coordinate a plan designed just for your business. Contact us at (512) 371-5640 or visit our Customer Service page to drop us a note and one of our experts will be in touch.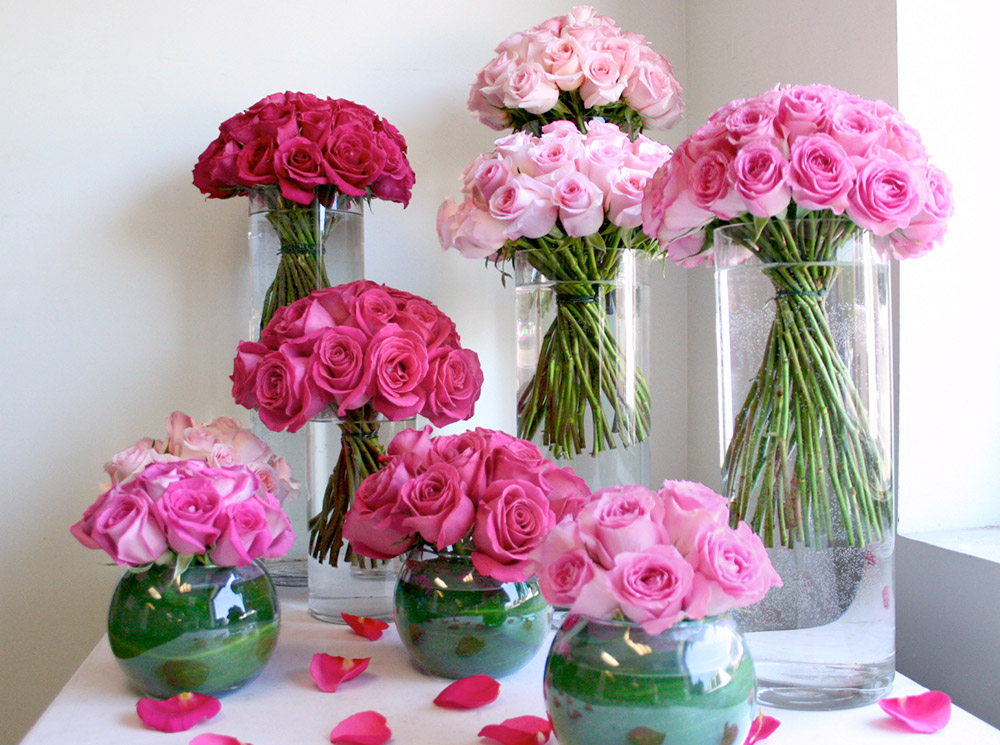 Gift Ideas
We'll make your business look great with the following services:
Corporate Discounts
Corporate Logo Items
Occasion-Driven Products
Gift-Giving Programs
Office Décor
Events & Parties
Employee Discounts Program
Employee Relations
Recruiting & New Hire Gifts
Custom Shopping Pages
Charge Accounts & Special Accounting