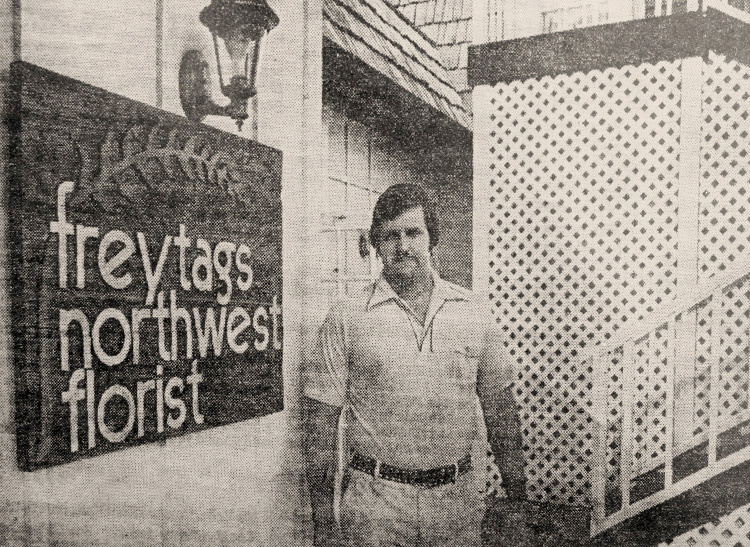 The Story of a Self Starter
Ken Freytag was only 19 when he established what would eventually become award-winning floral business and Austin institution, Freytag's Florist. At 15, Ken was already working in the floral industry, so when he set out on his own venture, it didn't matter that it ran from his mom's garage. Within months, a dedicated brick-and-mortar shop was operational on the corner of Mesa Drive and Spicewood Springs Road, just a few days shy of Valentine's Day. For nearly 30 years, the shop flourished in that location, and though it's moved a few times since, it's never been out of the neighborhood.
Ken's youthful ambition and hard work left a legacy that the Freytag family has carried with them ever since. When son Chad joined the management team in 1998, he took the business solidly into the 21st century, introducing a level of technology that built upon Ken's success. With the addition of Casey Freytag to the sales and design team in 2006, it was clear that Freytag's was a shining example of a good old-fashioned family-run business.
For 45 years, we've been growing, and we still are. We source the highest-quality florals to ensure that our Austin neighbors always have what they need, and we do it with pride. We're certain that it's the personal connection we make with our customers - and the level of service we offer them - that has earned us our reputation (and not a few awards) as the best florist in the city.
Check out our current designs to see what we mean.