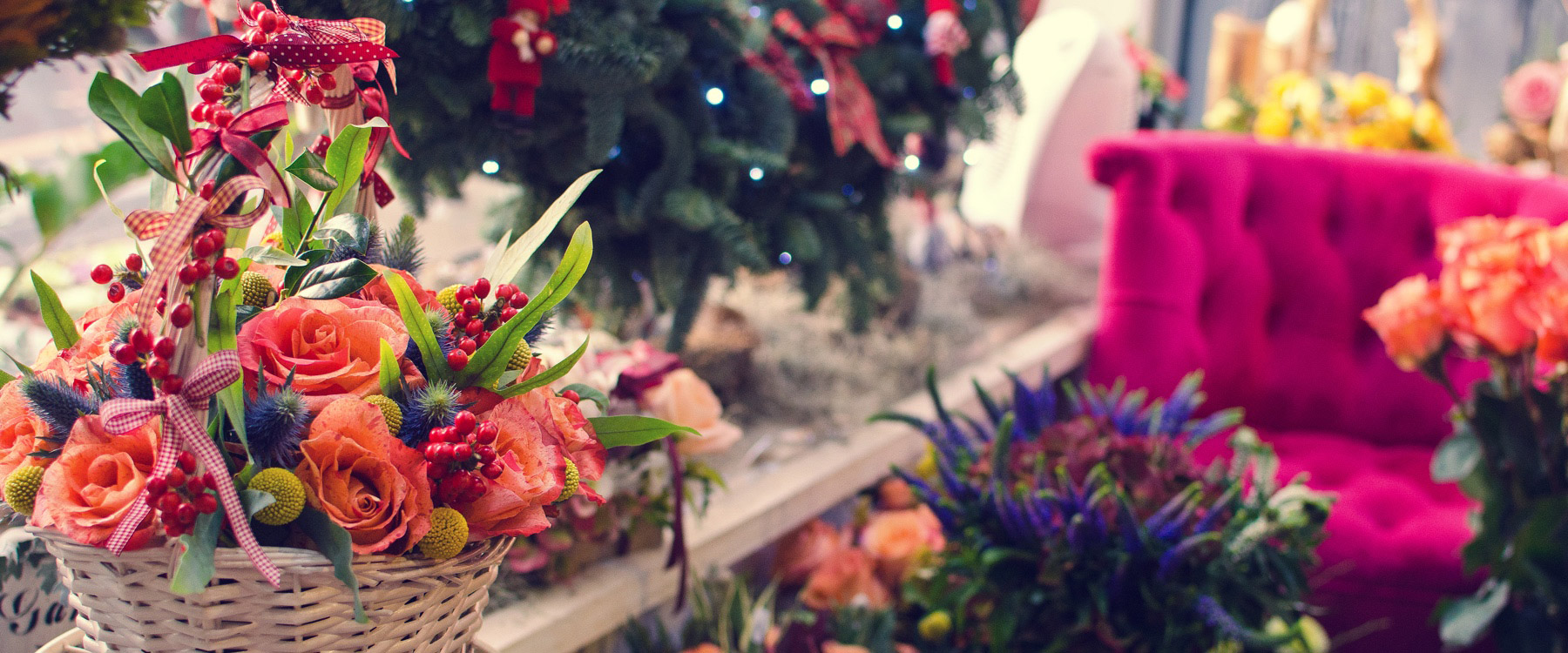 Do you sell wine and beer?

Yes, in 2023 we began selling and delivering beer and wine.
How old do you have to be to purchase beer and wine?

State law requires both the sender and the recipient to be at least 21 years old.
How does beer and wine delivery work?

Beer and wine may only be sold to and delivered to a recipient 21 or older. Beer and wine must be delivered directly to someone 21 or older and cannot be left on the porch etc. If there is not someone 21 or older able to receive the beer or wine we will call to reschedule delivery.